US State Department enlists CWR's expertise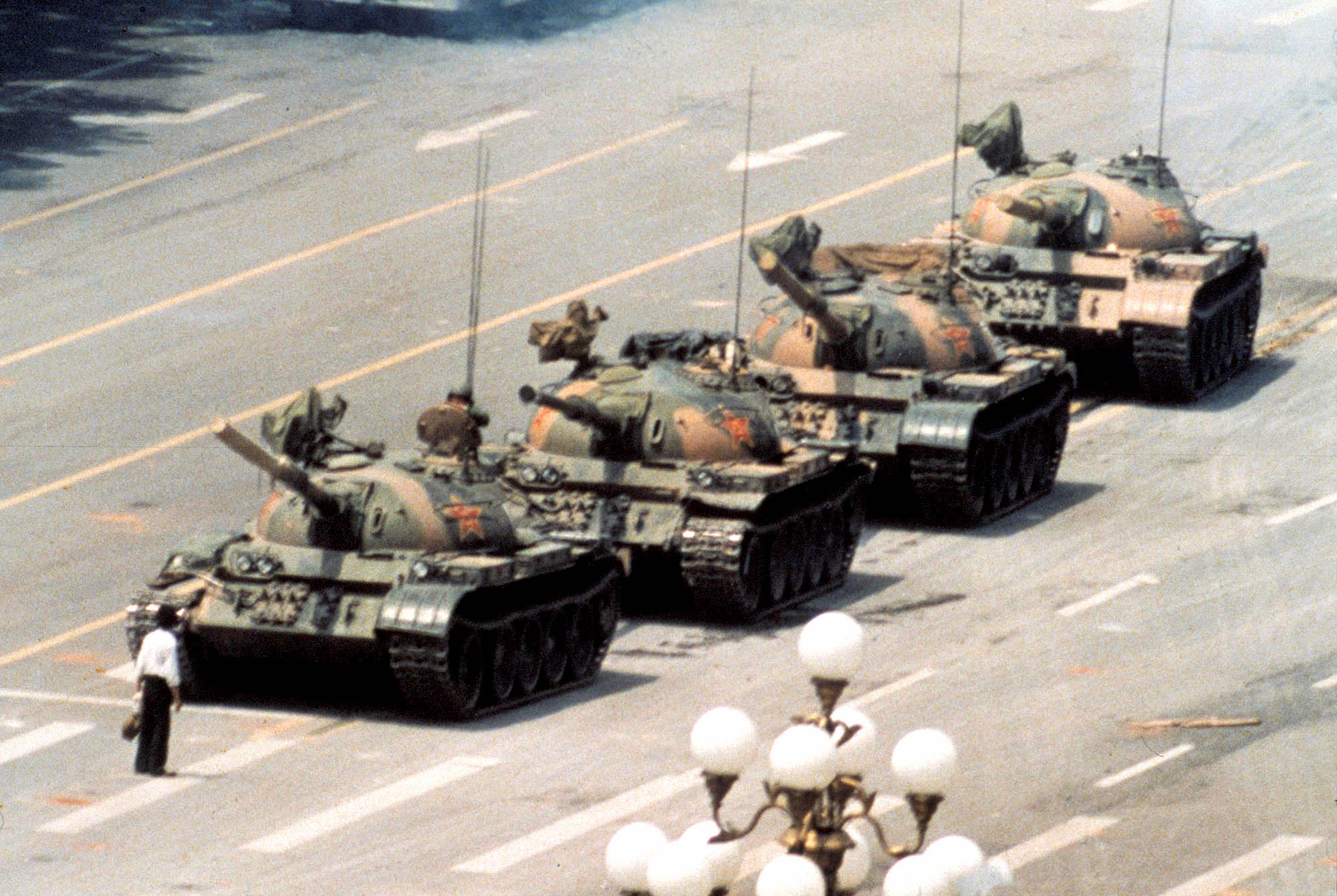 To inspire heroic action, you need strong ideals. But to sustain heroic action over time, you need strong organizations.
The landscape of human rights work across the world and across history is dotted with illustrations of this reality. Movements can rise up quickly - and in this age of social media can do so faster than ever - but their long term impacts usually are shaped by their their organizational capacity.
The US State Department is recognizing this reality and is seeking to invest in this capacity among its NGO partners that are working for human rights in other countries. It has sought CWR to provide expert perspective on organizational capacity building effort targeted at a particularly strategic cohort.
We are honored to have this opportunity to serve our country and the cause of human rights in the world. The portfolio of human rights leaders involved represent a truly awe inspiring collection of courage and conscience. We hope to lend our hand to sustain their action for the long term.