California Community Foundation partners with CWR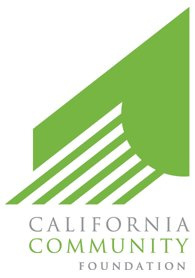 The California Community Foundation has engaged CWR to drive the Jumpstart Initiative, a special program designed to strengthen the individual fundraising capacity of nine grantees. This program is in addition to another capacity building partnership with CWR that covered another four community health centers. All of the grantees operate in the greater Los Angeles area.
CWR will diagnose each organization and design a capacity building project. For some of the grantees, CWR will use its multi-disciplinary team to execute the projects. CWR will also provide consulting to the Foundation as part of the initiative.
The grantees participating are:
ABODE Communities
Community Health Alliance of Pasadena
Kids in Sports
L.A. Commons
Mar Vista Family Center
Our Saviour Center
Visual Communications
WISE
WORKS